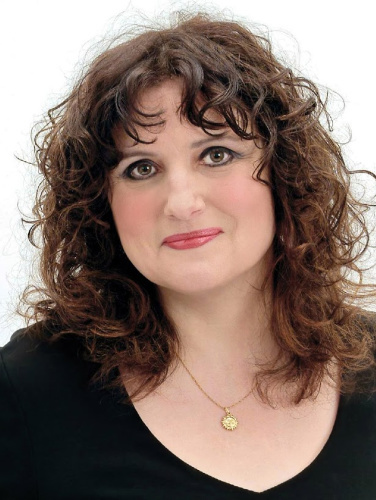 Sign up today to receive two of my favorite meditations:
Viewing Past-life Records
Comfortably view a past-life event that may still be influencing your present experiences. Create a focused intention or question about a past-life influence and open your heart to the information and wisdom that comes from the viewing screen of your Sacred Temple.
Rewriting Past-life Records
Once you know a past-life influence, you can visit your Sacred Temple and rewrite that experience in a different, more empowered way. By shifting the energy of that event, you can reclaim your power and breakthrough the blocks that have been keeping you stuck.