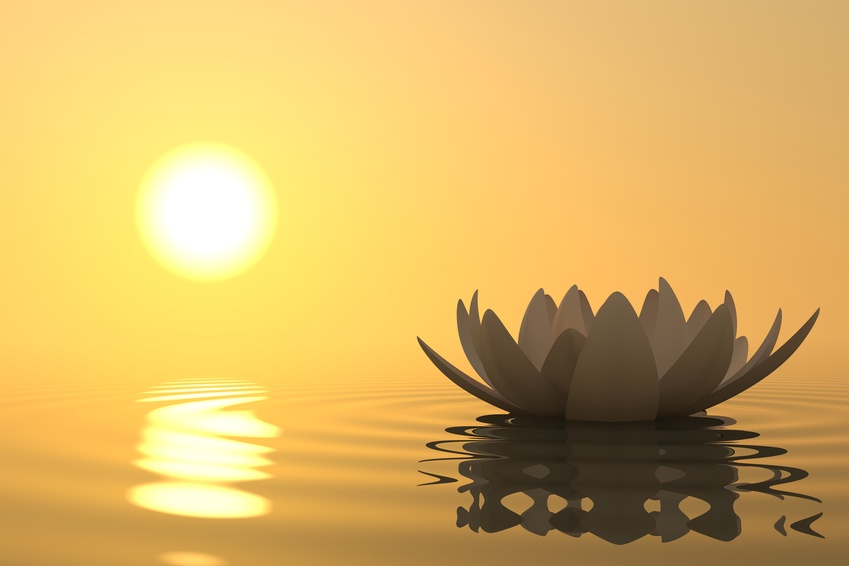 Psychic Development and Opening to Your Spirit Guides
With Lisa Williams, Sharon Anne Klingler, and Sandra Anne Taylor
November 12 @ 9:30 am – 4:30 pm
Find out more!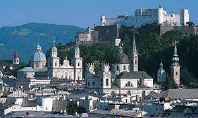 Discovering Spirit and Your Mystical Self in Beautiful Austria with Sandra Anne Taylor & Sharon Anne Klingler
May 14 – May 21, 2017
Find out more!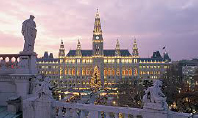 Do the patterns of your life seem to have a momentum of their own? This is your opportunity to break through! Your old, reactive patterns of unknown negative energy don't have to direct your destiny any longer. In this groundbreaking new book, Sandra Anne Taylor reveals Your Quantum Breakthrough Code, the amazingly easy yet empowering technique that can completely reroute the direction of your life. Things will never be the same when you learn:
How to ignite the breakthrough forces that attract a spectacular reality
How to decode harmful energies and code healthy and successful patterns
The single breakthrough code that you can use anytime, anyplace
The surefire rapid visualization and affirmation technique
The powerful Peace Process that creates a tranquil and magnetic energy
Get ready for a quantum breakthrough! These fascinating, unbelievably quick, and easy techniques will bring you a life of unparalleled joy and success.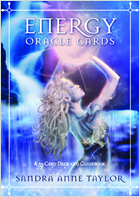 The Energy Oracle Cards are designed to reveal both the present energy you project and the results you are likely to attract. The unlimited power of your own consciousness is a vital force that moves through the Universe and plants the seeds of your destiny far and wide. These easy-to-use cards will help you to understand what your consciousness is creating, as well as reveal any hidden blocks that may be delaying your progress. The information they bring will empower and inspire you, for it comes from heavenly messengers, friends from the spirit realm, and your own higher self. All that you need is available to you, so let your intuition soar. Listen to the messages it brings and take your life to wonderful new heights!